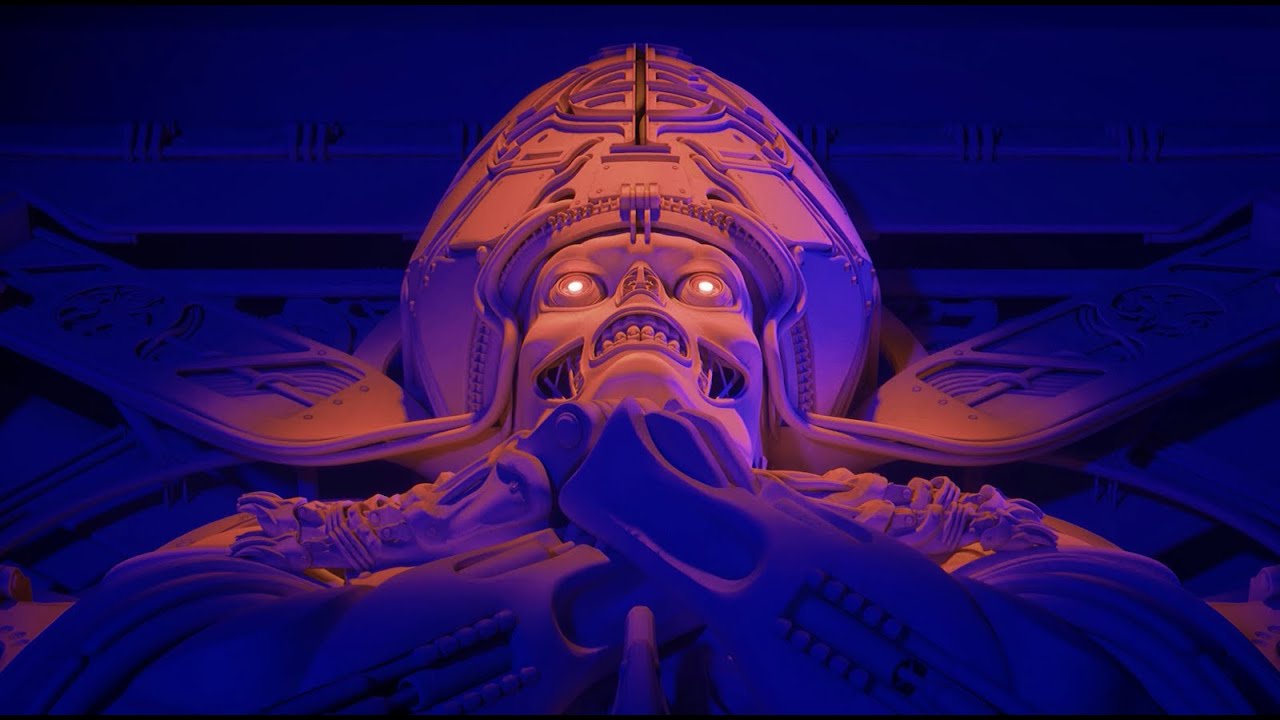 Ghost desvela su nueva versión de «Phantom of the Opera» de Iron Maiden como parte del EP de covers PHANTOMIME
Ghost revela una espectacular versión de «Phantom of the Opera» de Iron Maiden. Este corte está extraído del próximo EP de covers PHANTOMIME, que llega este jueves 18 de mayo.
Papa Emeritus IV y sus Nameless Ghouls hacen un trabajo fiel al interpretar a sus padres del heavy metal en «Phantom of the Opera». La canción original de Maiden proviene del legendario álbum debut de 1980, con el cantante Paul Di'Anno. Sin embargo, la versión de Ghost aprovecha el poder y la fuerza de la versión de «Live After Death» de 1985, con Bruce Dickinson.
Impresionantemente, las pistas de guitarra se mantienen casi idénticas en términos de precisión, y Papa se mantiene fiel a los arreglos vocales de la canción, añadiendo sus característicos adornos melódicos a la mezcla. Para una banda que ha llevado sus influencias de NWOBHM en su manga durante mucho tiempo, esta versión marca un momento culminante en la carrera de Ghost. También evoca la gira «Book of Souls» de Iron Maiden en 2016 y 2017, cuando llevaron a Ghost como teloneros.
Tobias Forge (también conocido como Papa Emeritus IV), el cerebro detrás de Ghost, habló el año pasado sobre su admiración por Maiden en una entrevista con Planet Rock, calificando a la influyente banda de metal como «inspiradora» tanto musical como profesionalmente debido a su «ética de trabajo y la enorme cantidad de trabajo».
«Cuando era niño, estaba sentado con el disco 'Live After Death' y estaba completamente decidido a convertirme en músico profesional y quería hacer giras», dijo Forge. «Conocía el concepto de hacer giras, pero gran parte de mi conocimiento o mis ideas preconcebidas de lo que pensaba que era hacer giras era mirar el 'Live After Death' y ver todas esas fechas en las que tocaban en todas partes».
Añadió: «Me senté allí con un gran libro de mapas y simplemente tracé cómo hacían las giras, dónde tocaban y con qué frecuencia. En el interior de ese disco tienes mucha información sobre la vida en la carretera».