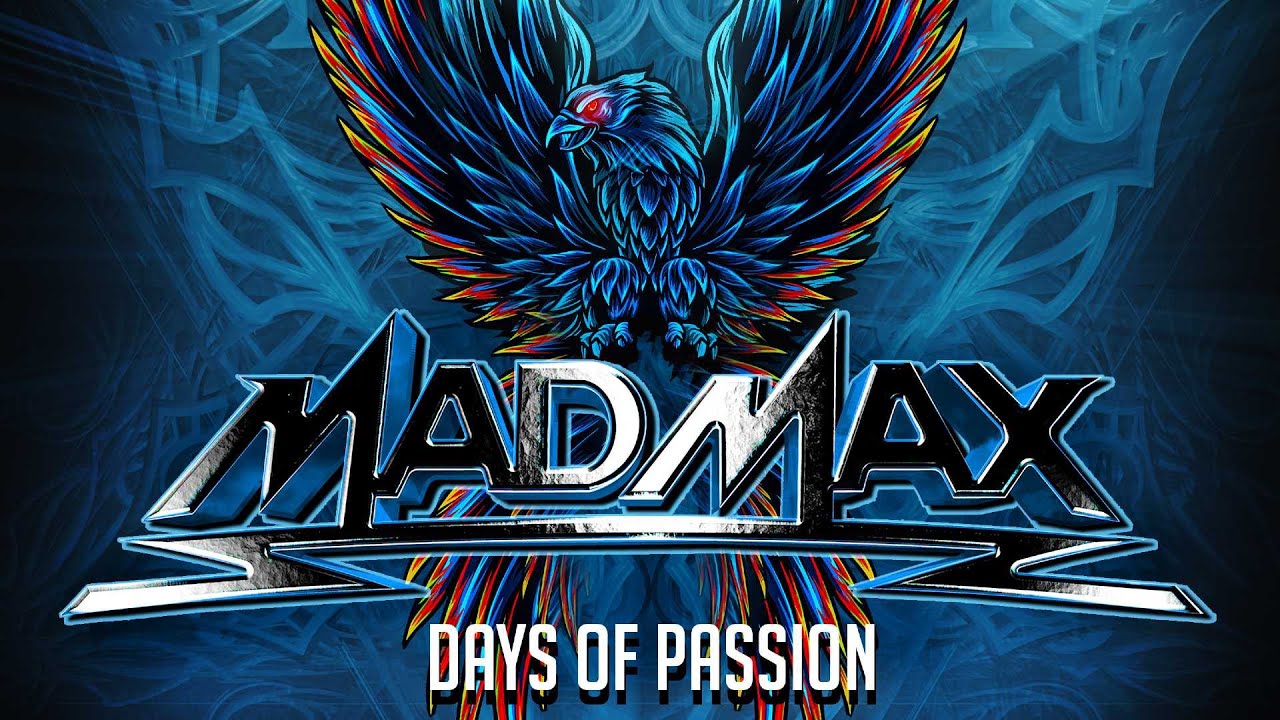 Mad Max regresan a España en su gira de 40 aniversario presentando nuevo álbum y nuevo vocalista
Vuelven de Gira Mad Max la conocida banda de Heavy Rock alemana, que celebrará sobre nuestros escenarios su 40 aniversario como banda, presentará su fabuloso último disco "Wings Of Time" y conoceremos a su nuevo vocalista.
La banda procedente de Münster (Alemania) Mad Max cumple 40 años como banda y regresa a España en una gira de cuatro conciertos donde interpretarán sus clásicos de siempre y conoceremos de primera mano "Wings Of Time", su nuevo disco.
Mad Max presentará "Wing Of Time", un disco publicado en septiembre de 2022 por Roar! Rock Of Angels Records, que les ha valido el reconocimiento de los charts de su país y las listas japonesas.
Una banda, Mad Max, donde permanecen su guitarrista y compositor Jürgen Breforth y el batería Axel Kruse. En esta gira conoceremos al nuevo cantante de Mad Max Julian Rolinger y al bajista Fabian «Fabs» Ranft.
Las fechas de la gira de 40 Aniversario de Mad Max son:
30 marzo – Vigo – Transylvania Club
31 marzo – Gijón – Ángeles Y Demonios
1 abril – Vitoria – Urban Rock Concept
2 abril – Madrid – Sala Silikona
Las entradas para ver a Mad Max se ponen a la venta en los puntos habituales de cada ciudad y online en Metaltrip.com.