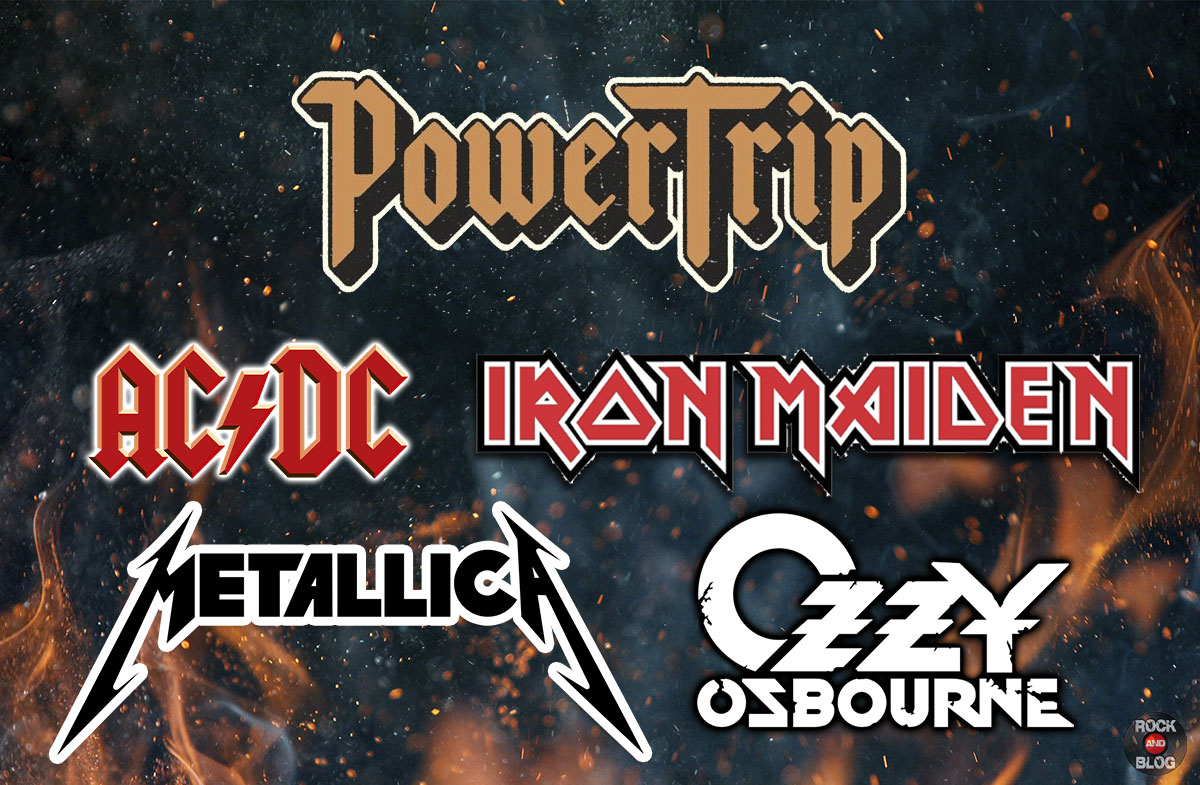 AC/DC, METALLICA, IRON MAIDEN Y OZZY OSBOURNE parece que estarán en el festival POWER TRIP de este año 2023
AC/DC, METALLICA, IRON MAIDEN y OZZY OSBOURNE son los cabezas de cartel rumoreados para la edición de 2023 del festival Power Trip. También se espera la presencia de TOOL.
Según The Scenestar, el festival de tres días producido por Goldenvoice tendrá lugar del viernes 6 al domingo 8 de octubre en el Empire Polo Club de Indio, California, y «contará con legendarios artistas de rock pesado de los años 70 y 80».
El cartel completo del festival y más detalles se revelarán oficialmente el jueves 30 de marzo a las 7 de la mañana.
Hoy mismo, AC/DC, METALLICA, IRON MAIDEN, OZZY OSBOURNE y TOOL han compartido vídeos similares con motivo del anuncio de esta semana, en los que aparecen los logotipos de las cinco bandas.
METALLICA actuó anteriormente en el Empire Polo Grounds en 2011 como parte de la entrega de la Costa Oeste del evento «Big Four», que también contó con ANTHRAX, MEGADETH y SLAYER.
El festival de nombre similar Desert Trip se celebró en 2016 y contó con las actuaciones de THE ROLLING STONES, Bob Dylan, Paul McCartney, Neil Young, Roger Waters y THE WHO. Según los informes, ese evento fue el festival de música más lucrativo de la historia de Estados Unidos, con una recaudación de 160 millones de dólares.
Los abonos para el Power Trip de este año se pondrán a la venta la semana que viene.
Esto vendría a confirmar la sospecha que hace un tiempo revelamos sobre posibles actuaciones de AC/DC este verano. Se ha hecho esperar, pero las primeras fechas están ahi.